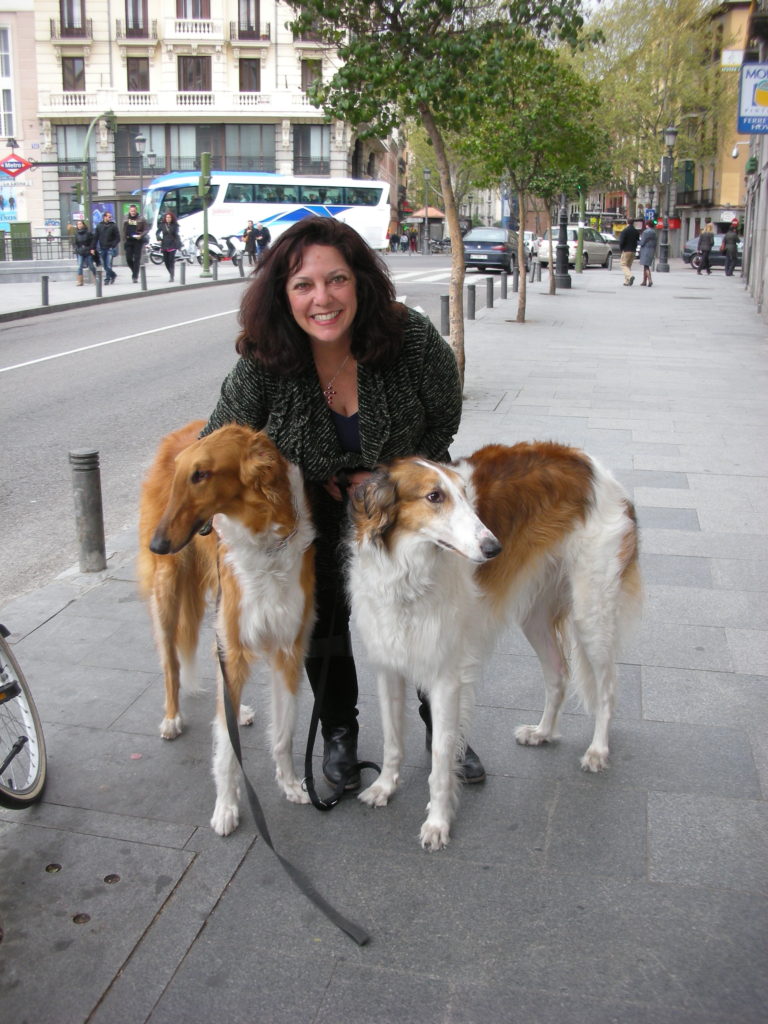 How did I come up with bbinthesky (BB in the sky)?  About 20 years ago, when my children were very young, I decided to learn how to fly.  I had heard, "If you can fly, there isn't anything you can't do!"  That planted a seed that blossomed into acing ground school and passing my FAA exam.  I was ready to fly!  But the minute I got behind the yoke and soared into the sky, I got motion sickness.  After
several occurrences, I gave up!  I decided it was the Universe's way to tell me I didn't belong up there and to stay on the ground with my three young children.  And, yes, I still can do anything you put your mind to.  So instead, at the age of 50, I pursued another lifelong dream:  I went back to college and earned my degree and an MBA.
BBinthesky has been my metaphor for life.
During those crazy years while learning to fly as a co-pilot, what fascinated me the most was being able to take a birds-eye-view of the world below and all the people below living their life.  I couldn't help but wonder where I was in my life: where I had been and what was the next step.  Deep in my heart, I knew I didn't want to pursue flying a Cessna for fun or as a business.
Whatever that next step was going to be, I needed to observe and listen to my intuition.  Going back to school was the best thing I have even done in my life, and I haven't stopped learning something new everyday.  And part of my educational path, I was introduced to the arts, which brings me to the glass art.  Each visit to the studio where I create my glass creations is new.  I am constantly coming up with new design ideas and techniques to enhance each piece of jewelry, glass art, and multimedia project.
A gift for you:  What is that next step for you in your life?  Listen to your intuition, dream big, trust yourself, and BB in the sky!